Want To Save Money? Don't Think About It.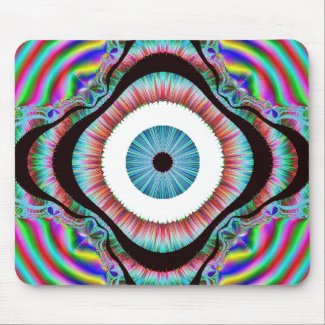 Have you ever been deciding to make – or not make – a purchase when suddenly you were interrupted? Maybe you were on your computer and the phone rang, or you were in the store and the salesperson had to leave before finishing the answer to your question. When you got back to making your decision, what happened?
If you're like me, and apparently a lot of other people, when you get back to that decision, you find your questions have a different focus. New research from Wendy Liu of UCLA shows that while your initial consideration is often bottom up, a detail-oriented, and price-conscious process, an interruption will flip your decision to one that is more top-down, goal-oriented, and price-insensitive.
In other words, after even a brief interruption, you're more likely to focus on quality, satisfaction, and desirability than on feasibility and price, says Liu. So be forewarned, if you're about to make a major purchase and are worried about price, remember to recalibrate after those interruptions to make sure you're still considering feasibility.
And if you're selling higher priced items that differentiate on quality and other measures of desirability, you might consider the impact of a brief interruption.
"Whether you choose to have an exotic vacation, invest in high-risk stocks, or buy that big plasma TV may depend on whether you were interrupted when making the decision," writes Liu.